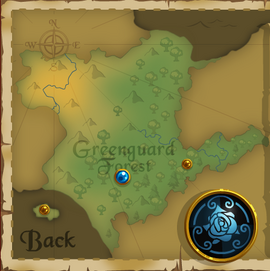 Greenguard is the heart of the Kingdom of Greenguard and the Human race in many ways. A fertile land, dotted by farms and woods. This beautiful countryside is plagued by bandits and before by the oppressive Rose soldiers. The capitol of the kingdom, Swordhaven is located here along with the ruler of the fairy court, rulers of all fairy.
The region was also The Rose's seat of power with conflict against the fairies rising, however the Rose has ended.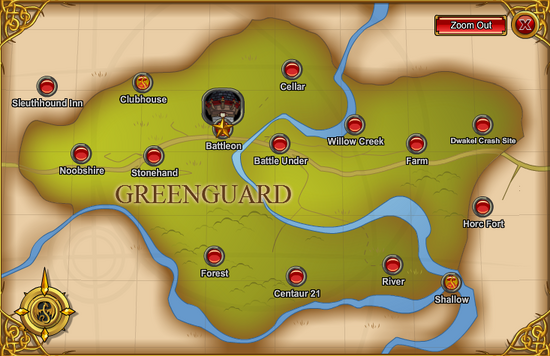 Ad blocker interference detected!
Wikia is a free-to-use site that makes money from advertising. We have a modified experience for viewers using ad blockers

Wikia is not accessible if you've made further modifications. Remove the custom ad blocker rule(s) and the page will load as expected.